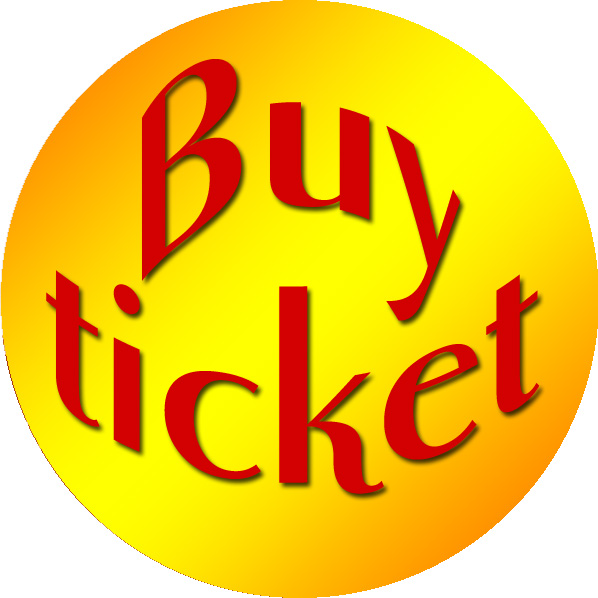 Audience members and ukulele-bearers will pay the same entrance fee. That is to say, this festival is for all, not only ukulele players.
When buying the ticket you specify whether you intend to participate in the record attempt.
Do not forget to check that you want further information from Ukulelespelen. Else you won't…. 🙁
Service fee (15-20 SEK) included in all ticket prices!
Free entrance for all children, 0-12 yrs in company with adult.
Ticket price – adult 20 yrs –                275 SEK
Ticket price – youth 13 – 19 yrs           175 SEK
Buy your ticket over internet! Even if you are at Stadion. If you want to buy it over counter at Stadion, cash, swish or with card, there is an additional fee of 25 SEK.
LARGE GROUP DISCOUNT 10%
for 50 tickets bought in the same purchase. (will thus pay back already with 46 persons.) Please contact  tickster direct for a discount code.
We hope to attract a lot of school classes, businesses, institutions and other collectives.
No VAT, sales taxes, on ukulele strings!